Site Build It has Brought Me Clients!
Marketing my Landscape Architecture firm, Landesign of VA, Inc., on the web with Site Build It has been a very successful form of advertising for my company. In the past, my best source of referrals has been my clients telling folks what a good job I have done for them. This type of referral is priceless because the client tells of his confidence in you and satisfaction with your work. I never would have believed that the web would bring me such high quality clientele too.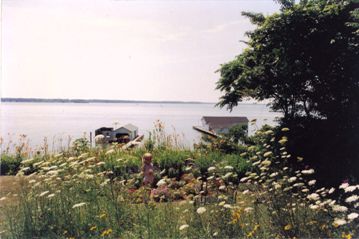 I am new at promoting my company's services on the web. In October 2008, I happened upon a site that was created and powered by
Site Build It (SBI).


It was full of valuable information that was interesting and exciting about the topic. A professional's first-hand experience was the basis of the web site. The personal touch made it like no other site on the web.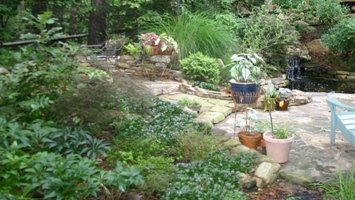 This site made me want to investigate this creative web company. I was amazed with the system! They tell you how to do every step and what to do when. Their teaching format makes putting the web site together easy. Following the Action Guide (teaching manual) brings you success. It is divided into what tasks are to be done in what order. There are free downloads to help you learn how best to write your content, market your site and learn from other SBI sites.

I always wanted to write about the details of my profession. Thirty years in the landscape design business gives me a lot of practical information that can help many people. SBI has enabled me to do it and brought me clients in the process.

SBI has also taught me about how the web works. The information that you provide as a help to others can bring you income. People seeking information also need products and services that you can provide. I have seen success with new clients finding me. My Solo Build It site has just gotten to the level where advertisers are interested in placing ads on my site. Another form of income for my firm has been created.

It's been fun to build this SBI site, meet new clients and watch the site grow. It is a great endeavor that I plan to keep making an integral part of the company because of its growth potential.






Go to Home Page from Learn About This Site

Go to Next Page